Divisions
We provide professional property management services for investors of both commercial and residential real estate. Our goal is for you to rest easy
READ MORE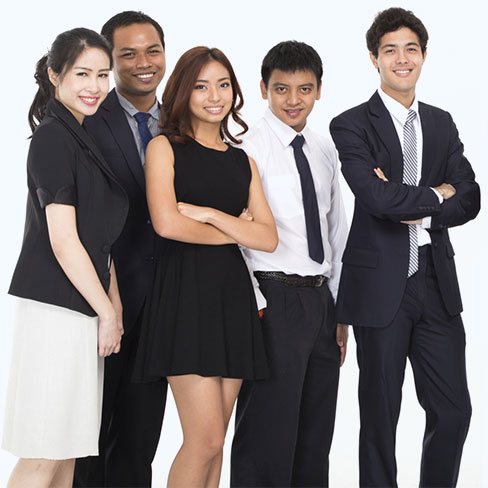 About Our Staff
Pacific Place Group through their partnership with selective underwriters and suppliers has the ability to provide its staff and team the most up to date and current products on the market. Our staff and team go through constant, vigorous education and training protocols so that we are current and up to date. Our system is set up so that we are capable to access and process all claim matters quickly and efficiently on behalf of our agents, advisors and our valued Clients.
About our Company
Formed in 1997, Pacific Place Group is the ultimate resource and one-stop destination for all your insurance and life planning needs. For the consumer the need to source out different suppliers and getting bogged down with confusing information has been eliminated. We have streamlined the process and put it all under one roof - a business model that is unique to our industry.
Latest News & Events
Check our latest news and events here.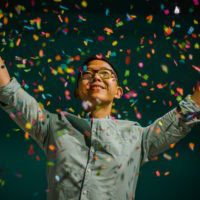 Pacific Place Group of companies celebrates 20 years in the community providing trust and Integrity to their clients. Formed in 1997 Pacific Place Group
Read More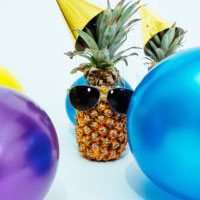 Our Burnaby and Surrey offices are opened to serve you! On October 2, 2017 we opened our second and third offices in the lower mainland.
Read More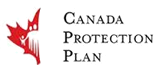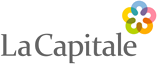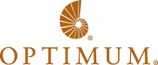 {"slides_column":"5","slides_scroll":"1","dots":"false","arrows":"true","autoplay":"true","autoplay_interval":"200","loop":"true","rtl":"false","speed":"2500","center_mode":"false"}