Pacific Place - Arc Realty Ltd. & Pacific Evergreen Realty Ltd.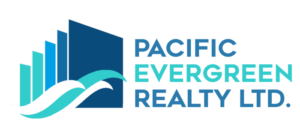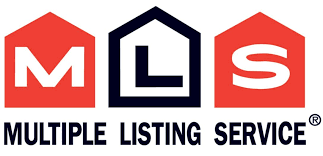 REAL ESTATE SERVICES
Why choose Pacific Place –Arc Realty & Pacific Evergreen Realty?
At Pacific Place-Arc Realty and Pacific Evergreen Realty you are choosing a company that has been serving the real estate needs of British Columbians for more than 20 years. Since 1997, we've been helping our clients make some of the biggest decisions of their lifetime. What makes us different from others in our business is the exceptional level of service, analysis, guidance, and negotiation skill we bring to the table - the very foundations of any real estate venture.
Our real estate professionals are your go-to source for your real estate needs.
Buying or selling a home is most likely the largest and most important transaction you will ever make.  That is why so many trust the services from Pacific Place – Arc Realty and Pacific Evergreen Realty.  For the last 20 years Pacific Place – Arc Realty and Pacific Evergreen Realty has been providing service & integrity in the Lower Mainland.
Expertise
Our experienced and knowledgeable agents are the reason why we have been able to continue to provide outstanding service and advice.  We provide our agents with exclusive tools and ongoing training to ensure they have the most up to date knowledge and skills to effectively guide you through the real estate process.
---
REAL ESTATE CAREERS
Here's how we'd like to work together to help you reach your goals.
Our success formula is simple. We believe in investing in our Real Estate Advisors' learning and development and creating a culture of partnership and support. Our Real Estate Advisor is supported by a non-competing Managing Broker.
We currently have three offices in the lower mainland: Vancouver, Burnaby and Surrey.  This means, you will have access to 3 offices across the lower mainland for your business and our focus will be building your success. 
If you already have a strong professional history outside of real estate, and want to make real estate your full-time career based on solid business foundations and ethics, Pacific Place-Arc Realty & Pacific Evergreen Realty may be the place for you.
---